Who are we?
Welcome to The Learning Terrace We are delighted to be part of the growing community in Raymond Terrace.
The Learning Terrace is a family owned and operated centre where our focus is on providing high quality care and education. We strongly believe that every child has the right to be treated equally and be provided with an environment that is caring, nurturing and secure. Where children are treated as unique individuals and learn at their own pace through exploration and discovery of their environment. We are here to extend on their interests and strengths as they question and investigate, knowing that children are capable learners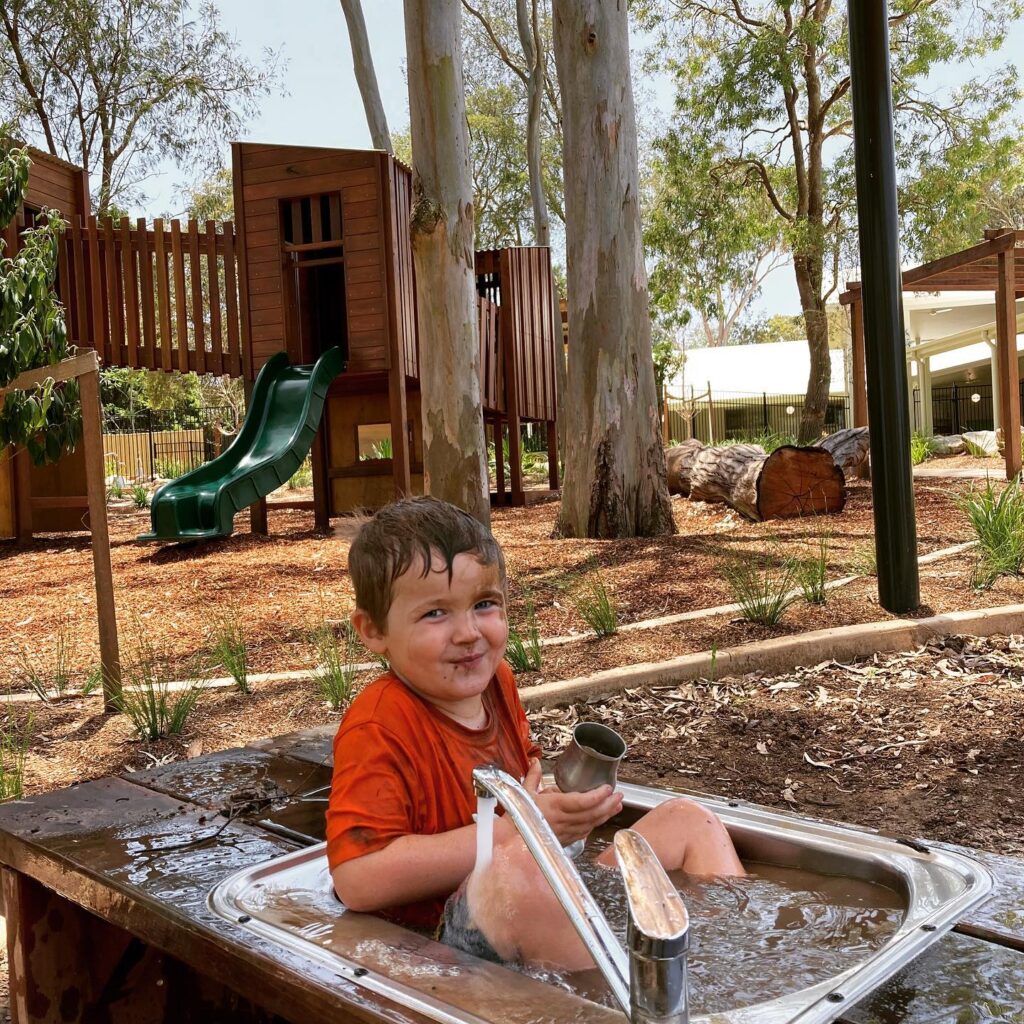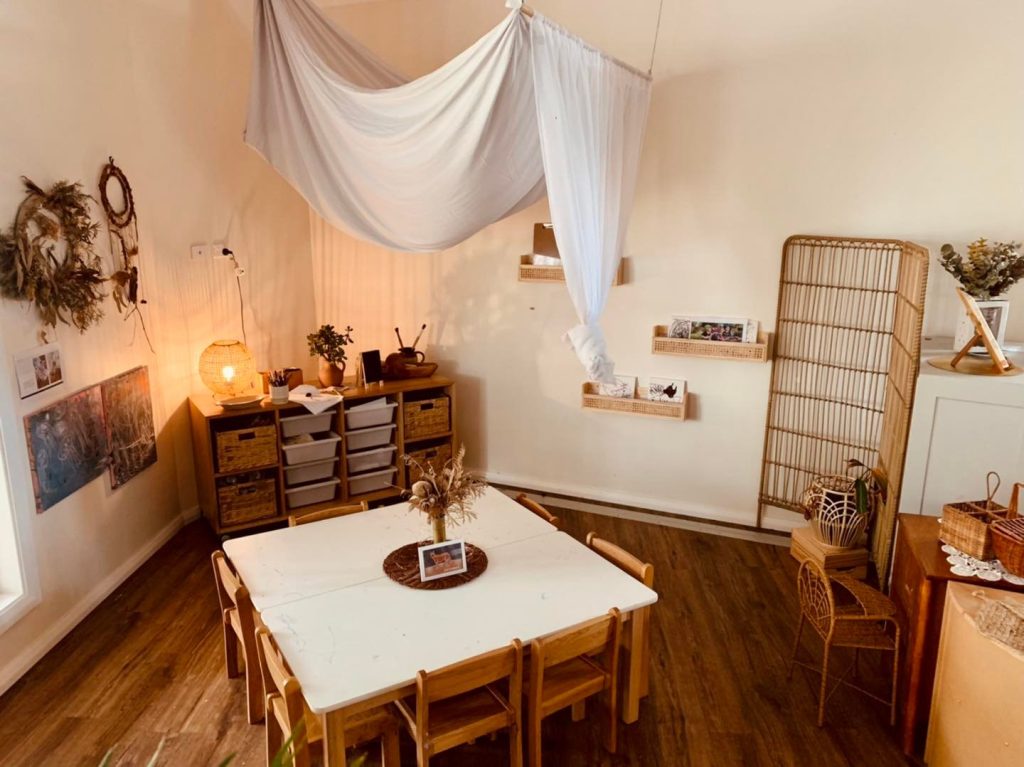 Our purpose built and designed state of the art building offers 7 bright and natural rooms that have been adapted to support the children's foundational years and their abilities. We have created environments and an expansive outdoor playground area that provide opportunities for an indoor-outdoor program to nurture the children's curiosity, their creativity and independence.
Our curriculum is a play-based curriculum that builds upon the individual interests, explorations, and strengths of the children, allowing them to develop a positive sense of self and confidence in learning. This learning is further enhanced when working together with our families who we respect are their children's 'first teachers' to develop secure and meaningful relationships. We welcome you to come and have a look at our beautiful centre.
Dedicated Teachers and Early Childhood Educators that are engaged in ongoing research using "The Rose Way" approach to programing.
Play based curriculum that embraces children's interests and capabilities.
Beautiful, oversized curated indoor play spaces that have a "homelike' quality.
Indoor environments that provide children with the opportunity to be competent learners.
In-House chef with purpose designed kitchen.
Specialised menus and eating plans for allergies and intolerances.
Rich and rewarding outdoor environments, designed by renowned designer WORTHY that embrace whole body movements, courageous play and authentic engagement in the natural environment.
On-site parking
Centre Bus
Our Inclusions:
Nourishing meals, including snacks are provided
Nappies, wipes and sunscreen provided.
Hat and t-shirt upon enrolment.
Holistic, research based learning program.
Authentic art experiences for all aged learners
Engaging excursion and incursions.
Bus pickup/drop off for Before and after school Care, servicing Raymond Terrace Public and St Brigids.
9, 10- or 12-hour sessions available to maximise your Child care Subsidy and minimize your costs.